FieldScan
High-Throughput Field Phenotyping
FieldScan is a platform for ultra-high-throughput field phenotyping under all weather conditions. The platform enables capacities of tens of thousands of plants or plots with a scanning capacity of 5,000 plants or higher per hour.
For Greenhouse & Field
End to end solution, automated scanning, parameters & analytics
High resolution, scan separate plants, leaves & Stems
Morphological & Spectral data e.g. plant Height or Color
17+ plant parameters each scan
visualize & analyze data with HortControl
(Precision) Irrigation optional
Environmental data optional with our weather station
Gravimetric data optional with FieldScales
Use FieldScan in plant research or breeding and combine high-precision phenotyping with high throughput. Improve the quality of your field research with an entire new dimension of plant data.
Easy to use
FieldScan and HortControl can be used by people with all backgrounds.
Easy set up of complex experimental design with HortControl
Easy operation, FieldScan only requires a start and stop signal
Fully automated scanning, day and night
Fully automated plant data analytics with HortControl
Irrigation solutions
Irrigation units can be added to the carrier device for top-down irrigation. Precision Irrigation on a large scale is possible in combination with our FieldScales.
FieldScan data:
FieldScan uses PlantEye as the main sensor the create collect plant parameters. PlantEye scans the plants and delivers:
3D source file with spectral data
Plant parameters in open source format
Learn more about PlantEye and the data it delivers.
It is an option to add sensors like the FieldScale and weather station for additional data. Read more on how ICRISAT uses FieldScan for field phenotyping in India.
Plant sensors included:
PlantEye automates phenotyping in 3 steps:
PlantEye Scans plants and creates 3D files
17+ plant parameters are calculated
Plant data is Visualized and Analyzed
PlantEye delivers 17+ parameters ready to be analyzed! Read more about the parameters and our automation process.
FieldScale: Transpiration rates & precision irrigation
Transpiration rates in high resolution
Water use efficiency
Precise irrigation for every pot
Read more about FieldScale.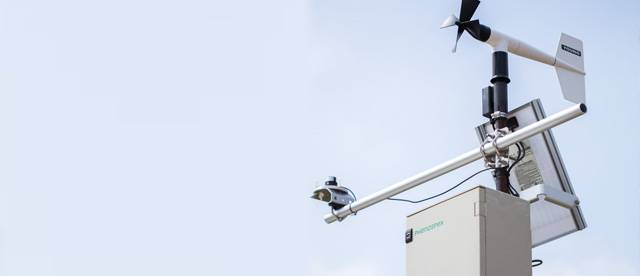 Weather Station: Environmental data for your data-sets
Temperature
Relative humidity
Wind speeds
PAR (Photo-synthetically active radiation)
CO2
Add environmental data to your data-sets. More sensors can be added on request.
Software: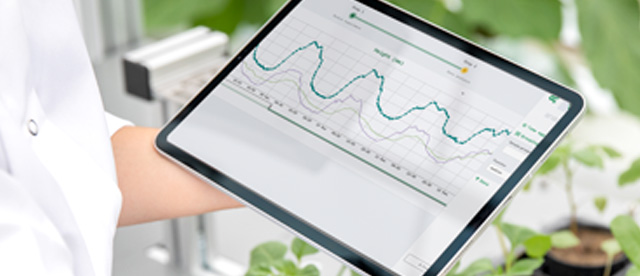 HortControl visualizes and analyzes your data:
Set up and monitor your trials
Data management, visualization and data export functions
Automated reporting functions
HortControl is the central software to setup, visualize and analyze your PlantEye measurements. Read more about HortControl and our automation process.
Typical field phenotyping applications:
Clients worldwide successfully use the FieldScan for the following field phenotyping applications:
Growth screening & analysis
Plant phenotyping
Disease quantification
Bioassays
Chemical screenings
Experimental control
Documentation
Quality control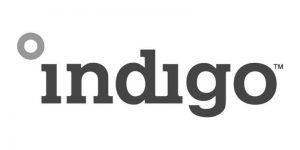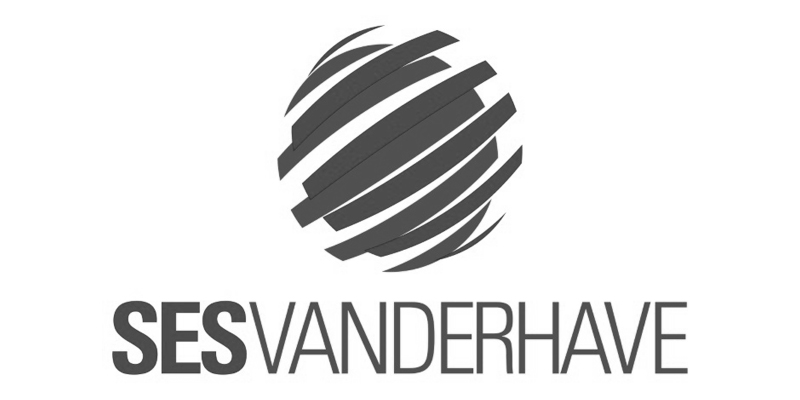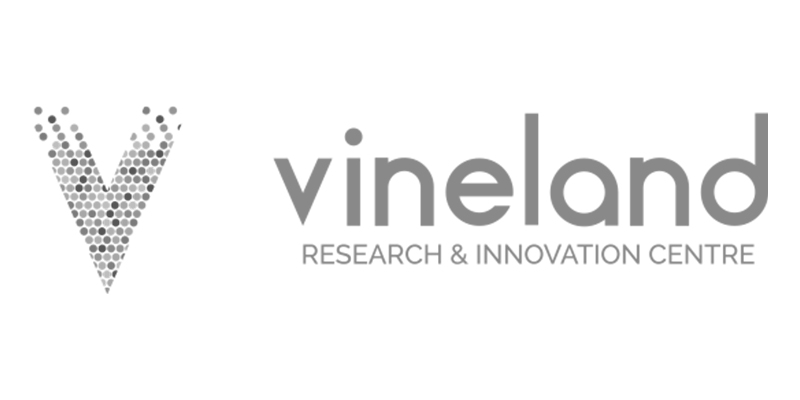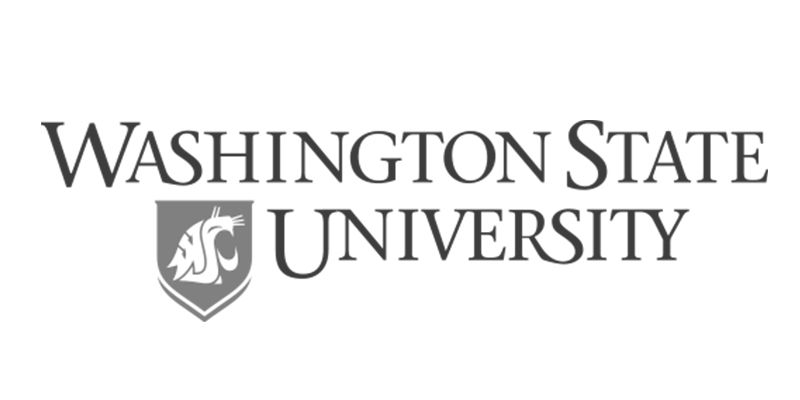 High Resolution Growth Analysis
Plants react within seconds and minutes to changing environments, which in many cases, like for growth, cannot be measured manually. Fieldscan provides this information and measures plants in high temporal- and spatial resolution and detects changes in growth rates within hours. This saves time, improves accuracy and increases the throughput of your trials and experiments.